Your message is everything. My voice over will deliver your message.
Feel free to view (and download) my demo video at left and my demos below and contact me for a free custom demo today!
You've invested time, money and effort in your content and you need a dependable voice over talent to bring your message home.
I can help. At a great price. Hundreds of happy clients with thousands of voice over jobs delivered in over 15 years know this.
I can record:
Radio/TV commercials
YouTube, Facebook, Instagram and Tiktok voice overs
Training /eLearning narrations
On-hold prompts/IVR
Whiteboard animations and more!
What you get:
A high quality WAV file audio recording from your script
48 hr delivery (up to 800 words)
Do you need your script translated to Spanish or match the timing of your original video? Done. Take a script from an existing video? Also done.
My job is to make you a hero for your clients. When you succeed, I succeed. Everyone wins.
Let's get that project off your to-do list and onto mine and and contact me to get started today!
How can I help you?
As a result of the work I've done and my years as a voice over talent, I can offer you something few people can: a professional and relatable message for a great price.
I've successfully worked with hundreds of clients on thousands of projects over the last 15 years, from Mom & Pop businesses to Fortune 100 companies, and I can't wait to help you today!
My unique experience and focus will absolutely be an asset to your business. Let's get to work!
Contact /Comunícate

CANCUN, QROO MEXICO 77508 [email protected]
+52 (998) 208-8197 (dial 011 from the US 1st)
Skype: andrewcolon_2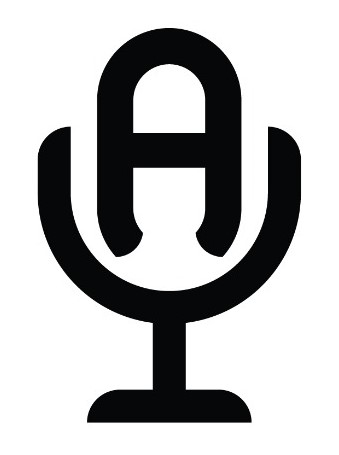 Services/Servicios
English Voice Overs
Relay your message in American- accented English.
Trasmite tu mensaje en inglés norteamericano con mi acento nativo.
Spanish Voice Overs
400 million people live in Latin America. Reach them with your message.
Listen to my demos above or contact me for a free brief sample to get started.
Script Translations
Your message will be reinterpreted for an English AND Spanish-speaking audience.
Reinterpreta tu mensaje para un publico objetivo en inglés Y español.
Andy Colón, Voice Over Talent © 2022 All Rights Reserved