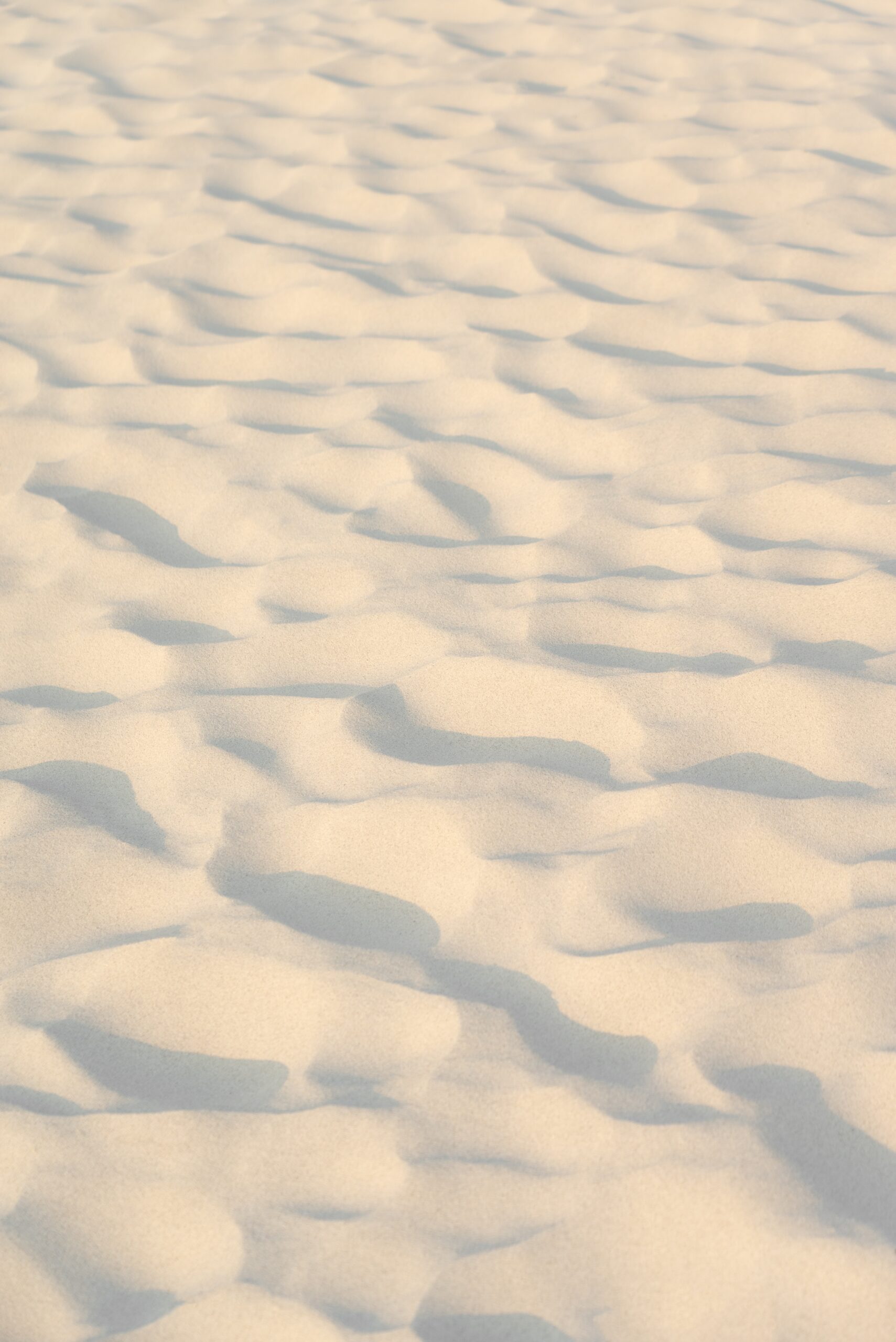 For English and Spanish Voice Overs/Para Locuciones de Voz en Off
To contact me online, please complete this form below. You can also e-mail me at [email protected] or call or text me at +52 (998) 205-8197. By the way, if you're calling from the US, dial 911 first. I'll reach out as soon as possible so I can get your project off your to-do list and onto mine.
Para comunicarte conmigo, por favor llena este formato de contacto, mándame un correo a: [email protected] o llámame al (998) 205 8197 o comunícate por Whatsapp. Si estás llamando desde los Estados Unidos, marca 01152 primero. Me comunicaré lo antes posible para que tu proyecto pendiente sea MI proyecto actual.
Location/Locación

Cancún, Q Roo México CP 77508
English and Spanish Voice Overs. How can I help you?
As a result of the work I've done and my years as a voice over talent, I can offer you something few people can. I offer a professional and relatable message for a great price.
Also, I've successfully worked with hundreds of clients on thousands of projects over the last 15 years, from Mom & Pop businesses to Fortune 100 companies, and I can't wait to help you today!
In short, my unique experience and focus will absolutely be an asset to your business. So, let's get to work!
¿Cómo te puedo ayudar?
Debido a la gran variedad de trabajo que he hecho y muchos años laborando cómo locutor comercial, te puedo ofrecer algo que pocos pueden ofrecer: un mensaje profesional y humano, y todo por un excelente precio.
He colaborado con cientos de clientes en miles de proyectos a lo largo de más de 15 años, desde empresas familiares hasta empresas de Fortune 100. ¡Me encantaría ayudarte hoy!
Mi experiencia única y enfoque serán partes claves de tu negocio. ¡A trabajar se ha dicho!